About Us
We love to cook
Food is our life. For us, one of life's great pleasures lies in the making and baking and the joy of inspiration. And we believe the journey is just as important as the destination. The world is your kitchen and we are at the heart of it with our products. So, what shall we make today?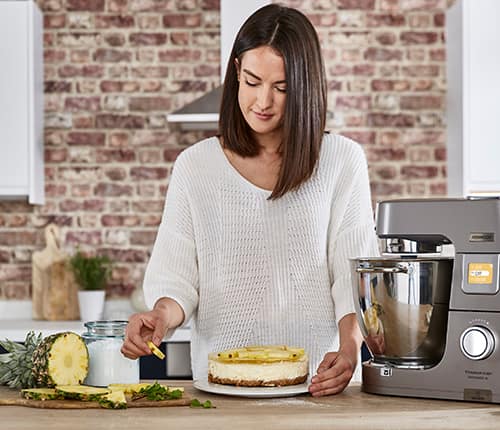 A slice of inspiration
Creating something for yourself in the kitchen or cooking for your family and friends is good for the soul. And feeding your imagination with recipes, online communities and exclusive online content is our way of helping you to do just that.Creativity needs food and food needs creativity.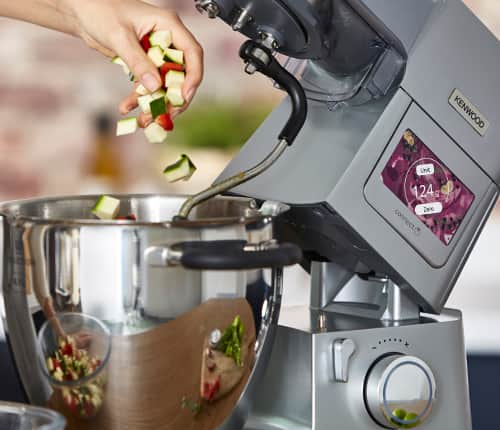 Passion meets innovation
Our love of cooking is what drives what we do and what we make. Our designers and engineers are as passionate about creating great food as they are about designing great products.It's the perfect blend of "Foodie" intuition mixed with cutting-edge expertise that helps you get the most out of your cooking and baking.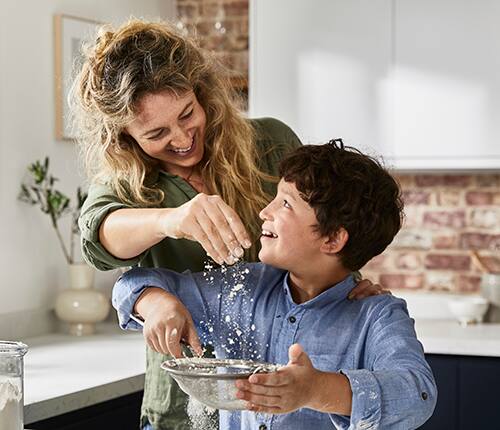 A history of looking forward
In 1947 Kenneth Wood had a vision. He saw a future where people would be inspired by brilliant engineering to cook creatively, every day.His future is now our proud heritage, and it is still evolving.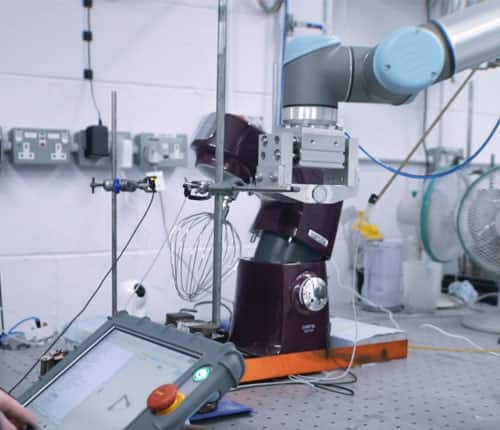 Trusted UK quality
From the fifty year old stand mixers still going strong today, to the awe and excitement of unboxing a brand new product to take pride of place on the kitchen worktop, home cooks around the world cherish their Kenwood appliances. It's this very loyalty for our brand which drives our experts to continue to produce the very best for our customers. They meticulously design and engineer all our products in the UK, using only the very best materials. Each appliance is then tested fully and individually, so that we can deliver to you a trusted kitchen partner for years to come.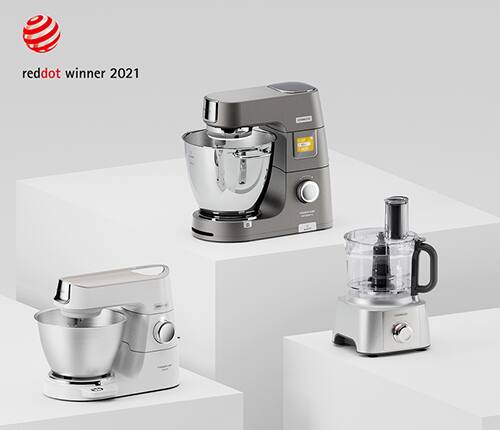 Designed with you in mind
Our products are designed to be rewarding investments. Our team of designers, engineers and technical experts love cooking just as much as they love what they do and this passion goes into every little design feature, meticulously considered to make your cooking experience the best it can be. In fact, our passion for design excellence has won us over 100 awards since2004. The Red Dot and iF awards, are global design competitions which recognize the very best in product design. The international Red Dot design award in particular, ranks among the largest and most renowned design competitions in the world and we are incredibly proud to see our design innovations awarded year after year.